Team Roaming Wolves puts their late father's 1969 Ford Bronco through the paces competing in the Rebelle Rally.

The Rebelle Rally covers 1600+ miles over 8 days of competition, navigating through the Nevada and California deserts, from Lake Tahoe down to the famous Imperial Dunes. Collecting checkpoints along the way, teams can only use paper maps, compass, and roadbooks; no G.P.S., ever. It's not a rally for speed, but for endurance.

"We would not have been able to make it to the start line, let alone the finish line, three years in a row if it weren't for the extensive range of TOMS OFFROAD parts making up our restored early Bronco. The course changes every year, and with the elevation changes, extreme temperatures, and varying terrain, the rally is a unique proving ground for teams' vehicles, especially our vintage Bronco. We're only the second team ever to run in the 4030 Designation (vehicles over 40 years old), and the only one to ever return!" – Rochelle Bovee, Driver

Some of Team Roaming Wolves favorite TOMS OFFROAD products are the Premium Seats, Hydroboost Brakes, and the Tri-Flo 4-Core Radiator because of the impact they've had on their rallies.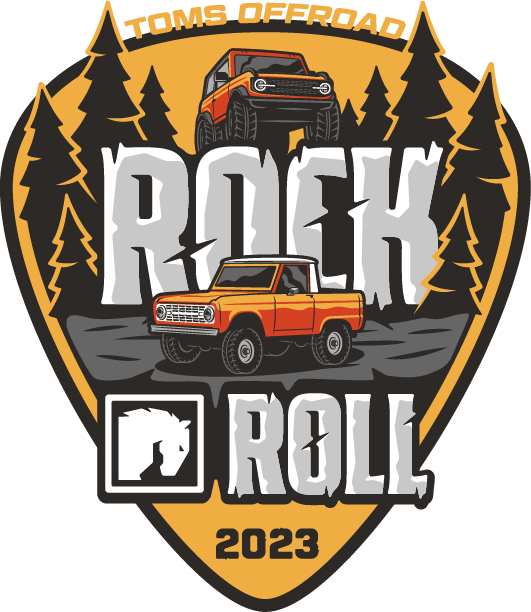 Shop confidently when you see our Rally Certified icon.