Power Steering Conversion Box w/Hoses - 3.75 Ratio
Power Steering Conversion Box w/Hoses - 3.75 Ratio
66-77 Ford Bronco
Fits:
1966-77 Ford Bronco
This new 3.75:1 Close ratio steering gear box is made exclusively for TOMS OFFROAD. This box is a heavy duty replacement for your factory power steering box or can be used to convert your factory manual steering to power steering. The mounting flange of our TOMS OFFROAD power steering gearbox is identical to the factory original mount so the three mounting holes go right into your frame. The internals of this box are larger than the original box, making them stronger and more durable. The o-ring style hoses ensure a better seal than factory hoses. This box has factory correct input and output so that the original shafts and pitman arm will install directly onto the box with no custom couplers or adapters. These boxes are made for us to our specification. Our supplier is an award winning manufacturer of OEM gearboxes. They have produced steering components for several major car manufacturers including Ford, Chrysler and others. This box is a quality piece made just for your Bronco by the industry's leading experts!
Input = 13/16" 36 spline
This power steering gearbox is sold with your choice of hose style as below:
Option 1: #4610S Power Steering Box w/Saginaw Style Hoses (O-Ring Fittings)
Option 2: #4610F Power Steering Box w/Factory Style Hoses and Ferrules
Option 3: #4610AN Power Steering Box w/-6 AN Fittings (Hoses not included)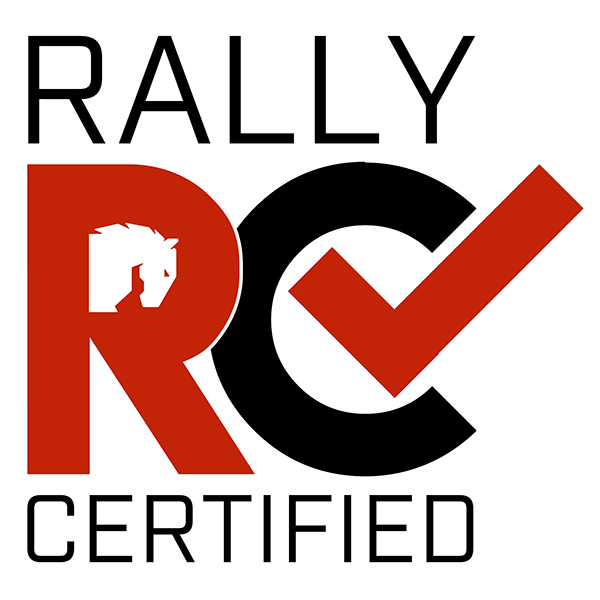 Reviews
Average Customer Rating:
(3 customer reviews)
Review by: Patrick , Apr 5, 2018
Wow!!! Couldn't be more happy!! Eliminated the super easy steering, feels like driving a new car. 3.75 ratio is WAY better!!! Eliminates the slop and feels super tight and sturdy. Running 33's Cepeks and no issues. Bought in kit with new pump also. Worked with the stock 73 steering shaft. Best money I have spent in a long time...
Review by: larry, Dec 30, 2019
I installed this gear box on my 73. What a difference like night and day. A 100% improvement. There's no play in the steering and the response is wonderful. Bolted right in and bled easily. Best money I've spent on this this Bronco ever. I highly recommend this gearbox and Toms Bronco Parts.
Review by: DL, Nov 11, 2022
Power steering on installed and I love it. The original was worn out.
Prop. 65 Warning for California Residents
WARNING: This product may contain chemicals known to the state of California to cause cancer, birth defects, or other reproductive harm. Learn more