Premium Parchment Front Bucket Seats w/Brackets
Premium Parchment Front Bucket Seats w/Brackets
66-77 Ford Bronco
New TOMS OFFROAD premium front bucket seats in factory style parchment finish. These are far and away the best custom seat option for your early Bronco interior. These seats are custom designed to replicate the factory interior styling of your classic Ford Bronco. The custom parchment material is made exclusively for TOMS OFFROAD, designed to match the factory parchment upholstery found in first generation Ford Broncos. The material used on these seats is weatherproof, fire resistant & extremely durable. For added comfort, our TOMS OFFROAD premium seat sets have extra padding foam under the upholstery to provide a more comfortable ride.
TOMS OFFROAD Premium Parchment Front Seats include:
Driver & Passenger Front Bucket Seat
Custom Mounting Brackets with Sliders
Mounting Hardware
The design of these seats is modeled after the factory 66-77 Ford Bronco seat, giving it a classic American muscle styling that blends well with original interiors as well as any modern updates you may give your classic Ford Bronco!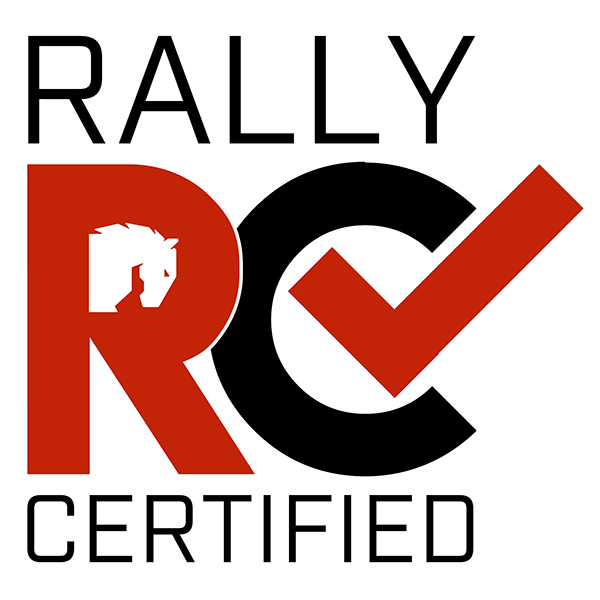 Reviews
Average Customer Rating:
(5 customer reviews)
Review by: Brock, Aug 24, 2017
haven't finished the install yet, but these are awesome. Color matches my other parchment vinyl and are very comfy.
Review by: KH, Apr 6, 2022
My seats arrived in excellent condition. They are beautiful! By far exceeded my expectations! Now they are patiently awaiting paint for the Bronco so they can be installed. You guys always do a great job!
Review by: Team Roaming Wolves, Aug 5, 2022
Not only are these seats beautiful, but they are so comfortable! My sister and I drive our Bronco around a lot, and then every October we compete in the Rebelle Rally which is 10 days and over 1500 miles long, and we love them! Not to mention I suffered a back injury (not rally related) and the Bronco is my only vehicle that doesn't kill my back. The seats clean up very easily (my sister/navigator tends to always spill sticky drinks or chocolate while we compete or travel); and the install was completely painless. We both highly recommend these seats (and the backseat)! We get so many compliments on them during the rally. Nice work, Toms!
Review by: CM, Nov 22, 2022
My seats arrived undamaged and I'm very satisfied with them. They look great and I'm looking forward to some seat time in them. Thanks.
Review by: Malcolm, Jul 4, 2023
The seat arrived in good condition and looked great. Mounting these seats to the floor brackets was easy and straight forward. It was easier to mount the driver's side seat with the passenger seat out of the truck. Hardware is a tight fit and smaller hands would have made it easier. Have to use an open-end wrench for the back bolts on the driver's side. Passengers side when in much easier, but the rear inside bolt needed to be about ½" forward to give enough room to clear the body crossmember. All in all, look is a 10 out of 10, comfort is a 10 out of 10, and install is a 8 out of 10. The only drawback for me is that these seat are made in China, 100% American made Bronco.
Prop. 65 Warning for California Residents
WARNING: This product may contain chemicals known to the state of California to cause cancer, birth defects, or other reproductive harm. Learn more