Chromoly Dana 30 Axles, Driver & Passenger, fits 66-71 Ford Bronco
Chromoly Dana 30 Axles, Driver & Passenger, fits 66-71 Ford Bronco
66-71 Ford Bronco
0 reviews
Beef up your Dana 30 front differential with a new Chromoly Dana 30 Axle Set exclusively from TOMS OFFROAD!
This axle set can be used with a disc brake conversion when using TOMS OFFROAD locking hubs. These axles can also be used with drum brakes but require use of factory 73-75 Ford Bronco Dana 44 spindles.
These axles feature the same heavy duty 4340 chromoly steel as our Dana 44 front axles giving you up to 40% stronger axles than factory. If you can step up to a Dana 44 front end, we still recommend that option. But this is a great upgrade if you intend to stick with the Dana 30 front differential. These axles were trail tested and performed beautifully at the 2020,2021 & 2022 Rebelle Rally, a 1,500 + mile cross-country navigational rally in grueling California and Nevada desert conditions.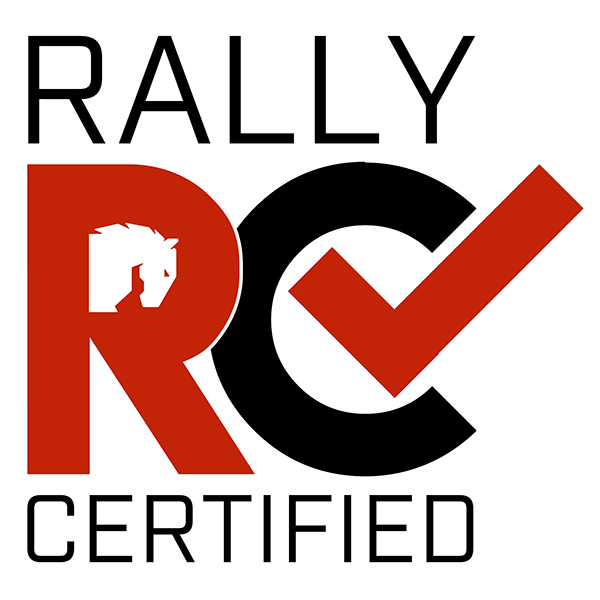 Prop. 65 Warning for California Residents
WARNING: This product may contain chemicals known to the state of California to cause cancer, birth defects, or other reproductive harm. Learn more