Front Disc Brake Conversion Kit, Dana 30 & 44, 66-75 Ford Bronco
Front Disc Brake Conversion Kit, Dana 30 & 44, 66-75 Ford Bronco
66-75 Ford Bronco
Fits:
1966-75 Ford Bronco
Our front disc brake conversion kit for 66-75 Ford Broncos can't be beat. These front disc brake conversions are made with ALL NEW PARTS! Stop brake pull or fading brakes when they're wet.
Originally, the Ford Bronco came with drum brakes on all four wheels from 1966 to 1975. While drum brakes are commonly used even today in many applications, they pose serious risks when braking, especially under extreme conditions. Drum brakes have a tendency to lock up when too much pressure is applied to the brake pedal causing your Bronco to skid out of control or pull hard to one side. With this disc brake kit in the Bronco, this issue is resolved as disc brake calipers don't tend to lock up like their drum brake counterparts. Another issue found in drum brake setups is that when water catches inside the drum assembly it can cause the brakes to slip or not catch at all. Disc brakes also help to eliminate this issue because the brake pads are not enclosed in a drum so the moisture won't be able to pool. These safety concerns are two of the best reasons to purchase a disc brake conversion kit for your early Ford Bronco. There are many more advantages to be found as well, but the point here is that disc brakes are much more desirable than drum brakes for both safety and performance.
Our Front Disc Brake Conversion Kit includes:
New Front Disc Brake Backing Plates
New Loaded Calipers for Front Disc Brake Kit
New Front Disc Brake Spindles w/Seals
New Front Disc Brake Hub & Rotor Assemblies w/Races
New Braided Stainless Steel Disc Brake Caliper Hoses
Installation Hardware & Insructions.

Must use TOMS OFFROAD Locking Hubs or other aftermarket locking hub setup with this kit.
If you need the proportioning valve and bracket select Disc Brakes Kit w/Prop Valve and Bracket.

This kit will clear MOST 15 inch wheels. Shown with optional slotted & drilled rotors.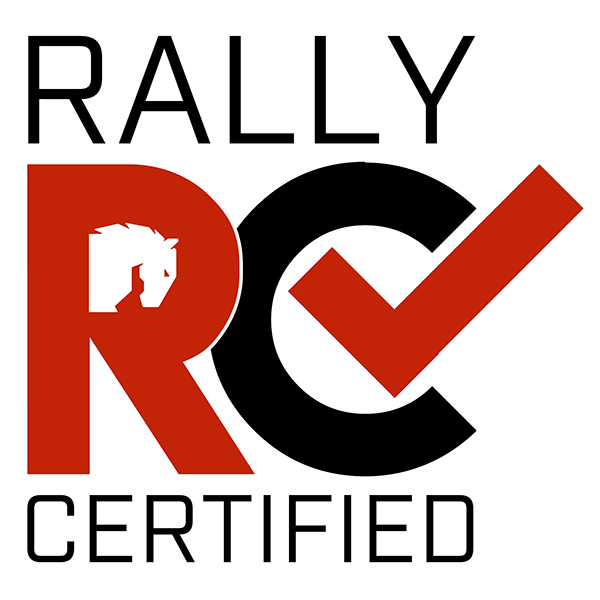 Reviews
Average Customer Rating:
(1 customer review)
Review by: nwracefan, Jun 12, 2019
Great Product!
Prop. 65 Warning for California Residents
WARNING: This product may contain chemicals known to the state of California to cause cancer, birth defects, or other reproductive harm. Learn more