Rear/Main Fuel Tank Kit - 23 Gallon, EFI w/In Tank Pump
Rear/Main Fuel Tank Kit - 23 Gallon, EFI w/In Tank Pump
66-77 Ford Bronco
Fits:
1966-77 Ford Bronco
This 23 Gallon High Capacity Fuel Tank is for 66-77 Ford Broncos with EFI fuel injected motors. Our exclusive 23 gallon fuel tanks are made of 16 gauge Steel. This tank includes a fuel pump assembly. It will run with the included in-tank fuel pump or FiTech Hyperfuel setup.
This 23 gallon Fuel Tank fits stock or body lifted Broncos but will require the correct strap to make it fit. Please select if you have a body lift or not at checkout.
This tank includes the following parts:
TBP 23 Gallon Fuel Tank
In-Tank Fuel Pump Kit (Product may vary from image)
TBP Fuel Sending Unit for 23 Gallon Gas Tank
23 Gallon Fuel Tank Straps
Hardware
Fuel Pump Specs:
- Low profile design for maximum clearance from the vehicle's floor pan
- Single high quality 340 L/PH fuel pump for engines producing up to 600 HP, 100 PSI Max.
- Compatible with E85 and gasoline.
We also recommend the
Filler Hose for 23 Gallon Tank
and
Fuel Tank Skid Plate for 23 Gallon Tank
with this purchase.
INSTALL INSTRUCTIONS :
CLICK HERE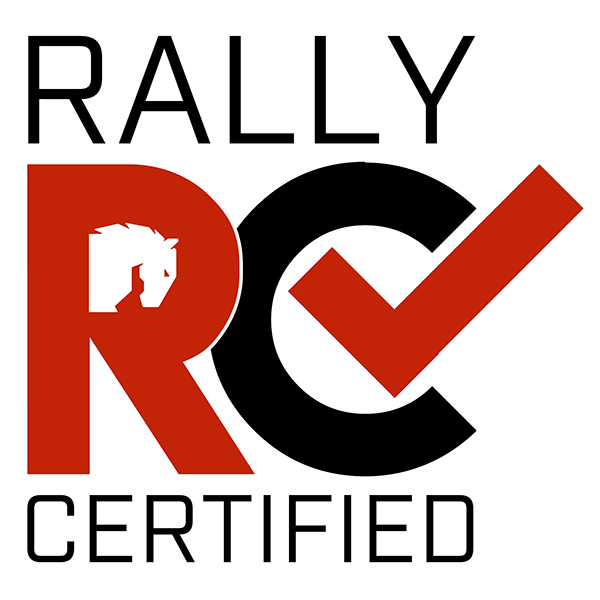 Files
Reviews
Average Customer Rating:
(1 customer review)
Review by: Omar, Sep 29, 2022
Easy to install and Exactly as described with fast shipping. Thank you.
Prop. 65 Warning for California Residents
WARNING: This product may contain chemicals known to the state of California to cause cancer, birth defects, or other reproductive harm. Learn more