Front Anti-Sway Bar Kit w/ Quick Disconnects, 3-5.5 inch Suspension Lift
Front Anti-Sway Bar Kit w/ Quick Disconnects, 3-5.5 inch Suspension Lift
66-77 Ford Bronco
0 reviews
FREE GROUND SHIPPING TO LOWER 48 STATES
Early Bronco front sway bar kit with quick disconnect link ends by Hellwig Suspension Products. This custom sway bar is designed exclusively for the 66-77 Ford Bronco. It mounts to the front frame of your Bronco and connects to the front differential to solidify the link between the differential and the frame. This reduces sway when cornering in the Bronco, significantly improving the handling. This kit is designed for Broncos with a 3.5 inch to 5.5 inch suspension lift. Included are quick disconnects that allow you to easily disconnect the sway bar from the front end and stow it up under the body in order to allow for full articulation of the suspension when it's needed.
Hellwig Front Sway Bar Kit with Quick Disconnects for 66-77 Ford Bronco
Fits 66-77 Ford Bronco with 3 inch lift or greater
Solid, heat treated chromoly front sway bar
Increased stiffness for improved handling, comfort and safety
Dramatically increased driveability
Quick disconnects for full articulation offroad
Limited lifetime warranty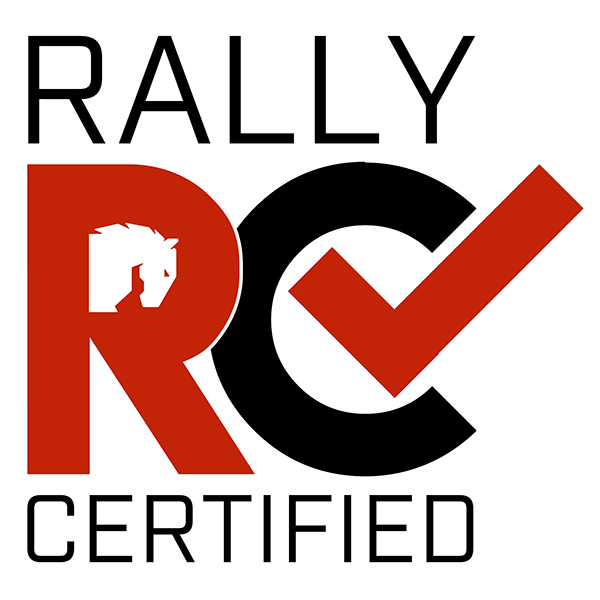 Let's be honest, for all its amazing qualities handling has never been one of the first generation Ford Bronco's strong suits. With this quick disconnect front sway bar by Hellwig, that's all about to change. The Hellwig quick disconnect early Bronco front sway bar offers handling improvements you can feel immediately when installed. Normally, this improvement comes at the cost of losing articulation when offroading. With the quick disconnect link ends provided in this kit, you can quickly and easily disconnect the sway bar from the differential and tuck it up against the frame. Doing this brings back the full articulation capability of your early Bronco's suspension. This is why the Hellwig front anti-sway bar kit with quick disconnects was a no brainer for TOMS OFFROAD sponsored Team Roaming Wolves when they first chose to run their 1969 Ford Bronco in the Rebelle Rally through the grueling desert of Nevada and southern California. Through three Rebelle Rally finishes and all the training courses and test runs that go along with it, this kit is still running strong on the Roaming Wolves Bronco. It's not just rally tested, it's Rally Certified!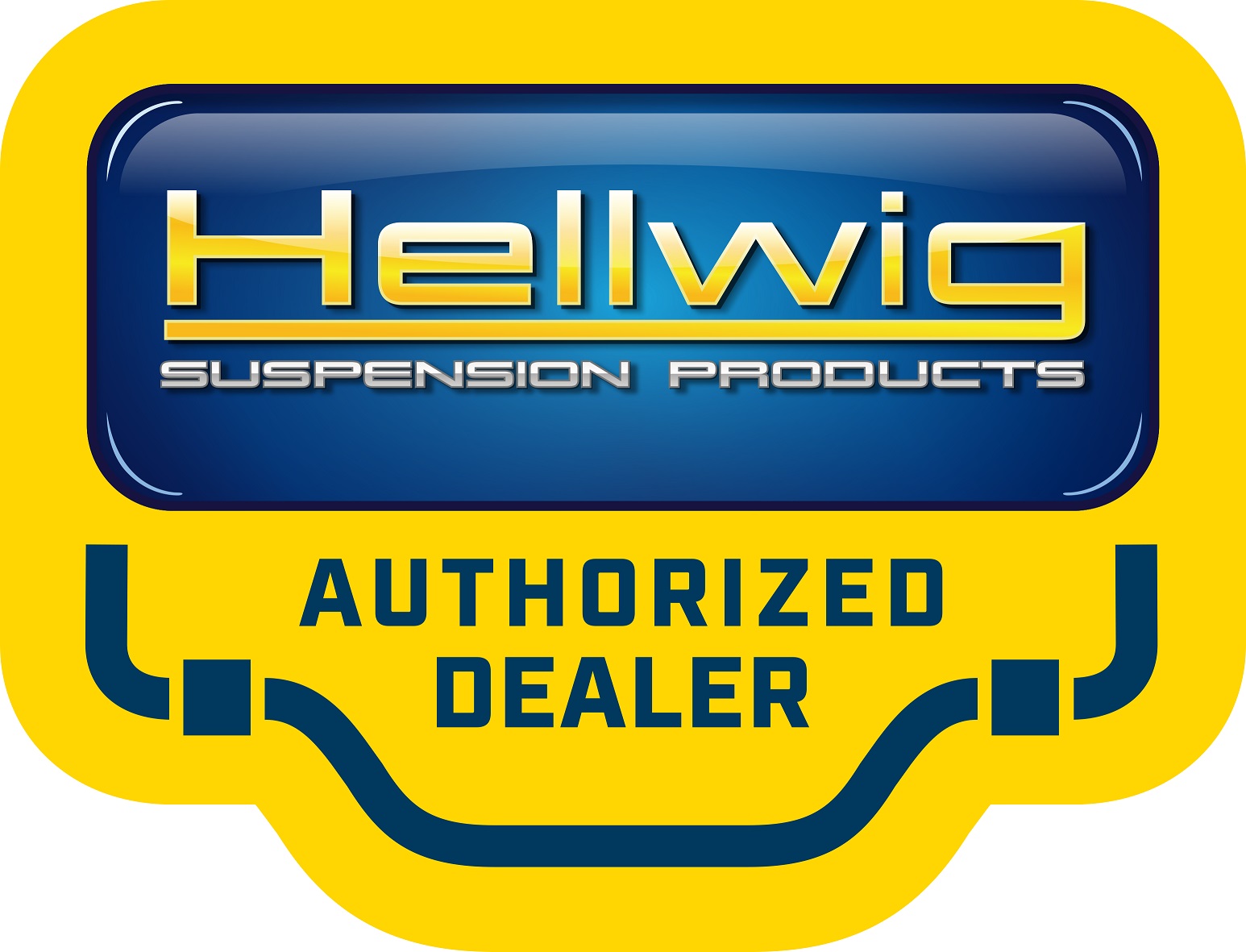 Prop. 65 Warning for California Residents
WARNING: This product may contain chemicals known to the state of California to cause cancer, birth defects, or other reproductive harm. Learn more