Tri-Flo 4-core Aluminum Early Bronco Radiator - SBF V8
Tri-Flo 4-core Aluminum Early Bronco Radiator - SBF V8
66-77 Ford Bronco
TOMS OFFROAD 4-core Tri-Flo Triple Pass Aluminum Heavy Duty Radiator for 66-77 Ford Broncos. This radiator has 4 rows of cooling tubes rather than the 3 rows found in a factory early Bronco radiator. This TOMS OFFROAD exclusive performance aluminum radiator for the first generation Ford Bronco features a triple pass system that creates a longer path for coolant to flow through the radiator. This system allows for the coolant to come in contact with much more surface area of the radiator, which results in greatly improved cooling efficiency. This heavy duty aluminum radiator features a built in automatic transmission cooler which may be used for automatic transmission setups or left plugged when running a manual transmission or separate transmission cooler. This performance early Bronco aluminum radiator will cool the most stubborn of heating problems.
TOMS OFFROAD Tri-FLo Performance Early Bronco Aluminum Radiator
Four core, triple pass design offers optimum engine cooling.
Installation requires 4-core mounting brackets and bushings.
Developed exclusively for TOMS OFFROAD
High quality construction
Integrated transmission cooler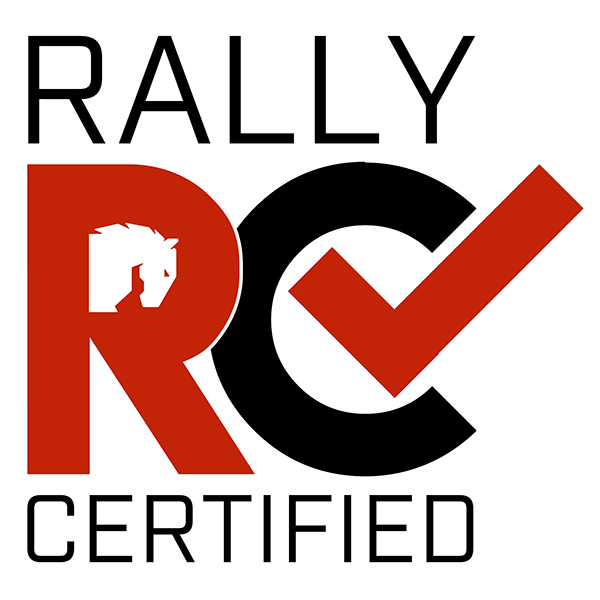 Reviews
Average Customer Rating:
(2 customer reviews)
Review by: Gregory, May 16, 2021
WOW, After 2 decades this radiator has finally dropped my temps down almost 20 degrees across the board. 95 to 100 degree weather on the interstate and off roading stayed at 190 or lower this last week. Much better than the old 4 cord brass radiator. Thanks Tom's
Review by: Team Roaming Wolves, Aug 5, 2022
Besides normal day-to-day driving, this amazing radiator has gotten us through two Rebelle Rally competitions to date. Each rally we drive over 1500 miles throughout the California and Nevada mountains and deserts, all the way down to the USA-Mexico border. We drive all day, on and off-road, covering all terrain and elevations, reaching extreme external temperatures, even frequenting Death Valley, all at the end of summer, and we have never once overheated. Our Bronco temps remain low the entire time, which is more than we can say for ourselves!
Prop. 65 Warning for California Residents
WARNING: This product may contain chemicals known to the state of California to cause cancer, birth defects, or other reproductive harm. Learn more